Introducing the Spotify Marketplace for Backstage
Author

Lauren Berry, Spotify

Published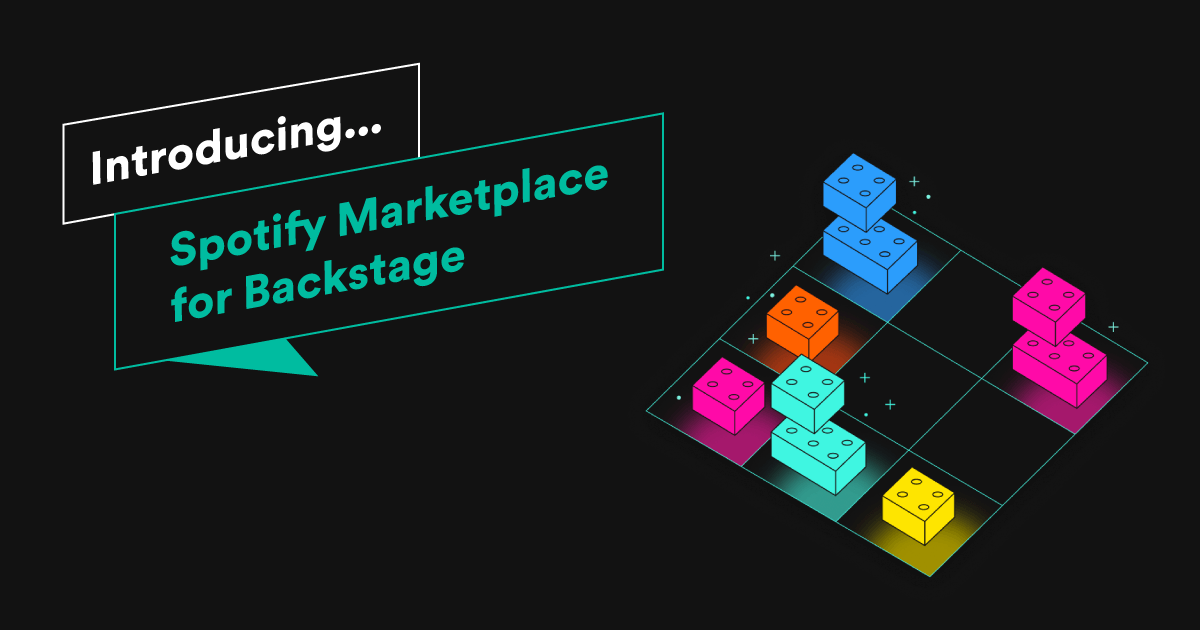 tl;dr We just launched the Spotify Marketplace for Backstage on backstage.spotify.com! The Marketplace offers adopters a one-stop-shop 🛒 to discover and explore Spotify-built and trusted partner plugins that meet their business needs. At launch, the Marketplace includes offerings from CircleCI, PagerDuty, Red Hat, Snyk, VMware, and Weaveworks — with more to come! 🚀
If you've been tuning into our roadmap webinars, you'll recall that Spotify has been working on a curated marketplace for Backstage in order to make it easier to find plugins and products that are vetted, well-maintained, and secure. And today, we are excited to officially launch the Spotify Marketplace for Backstage to benefit both Backstage adopters and partners!
At this time, the new Marketplace includes solutions from Spotify in addition to those from our trusted partners including CircleCI, PagerDuty, Red Hat, Snyk, VMware, and Weaveworks. Over time, we will expand the Marketplace to create a one-stop-shop for all of your Backstage needs – from plugins to professional services.
For adopters, we hope that the Marketplace makes navigating the growing Backstage plugin ecosystem easier by centralizing trusted plugins under one roof and providing you with all the information you need to decide what solutions you want to integrate into your Backstage environment.
For partners, the Marketplace brings more visibility and growth for your contributions to Backstage. We want this Marketplace to represent a rich and diverse set of solution providers so if you're interested in listing on the Marketplace, please fill out this form and we'll be in touch.
Let's take a look at the new Marketplace!
Marketplace index page
With the new Spotify Marketplace for Backstage, users can navigate to the index page where we have a trusted set of Backstage products and solutions listed. To help facilitate your search, we provided tags that categorize each plugin or offering. At launch we've included 26 solutions, and we plan to work with partners to grow this number.
The plugin page
Upon clicking further past the index, you'll see a full product detail page for that plugin. On this page, users can learn more about the plugin, understand its benefits, and get a sneak peek of its feature set. We've also included links to additional resources on this page like installation instructions or support.
Thanks to our partners
We're so grateful for our launch partners and are excited to grow the Marketplace ecosystem further!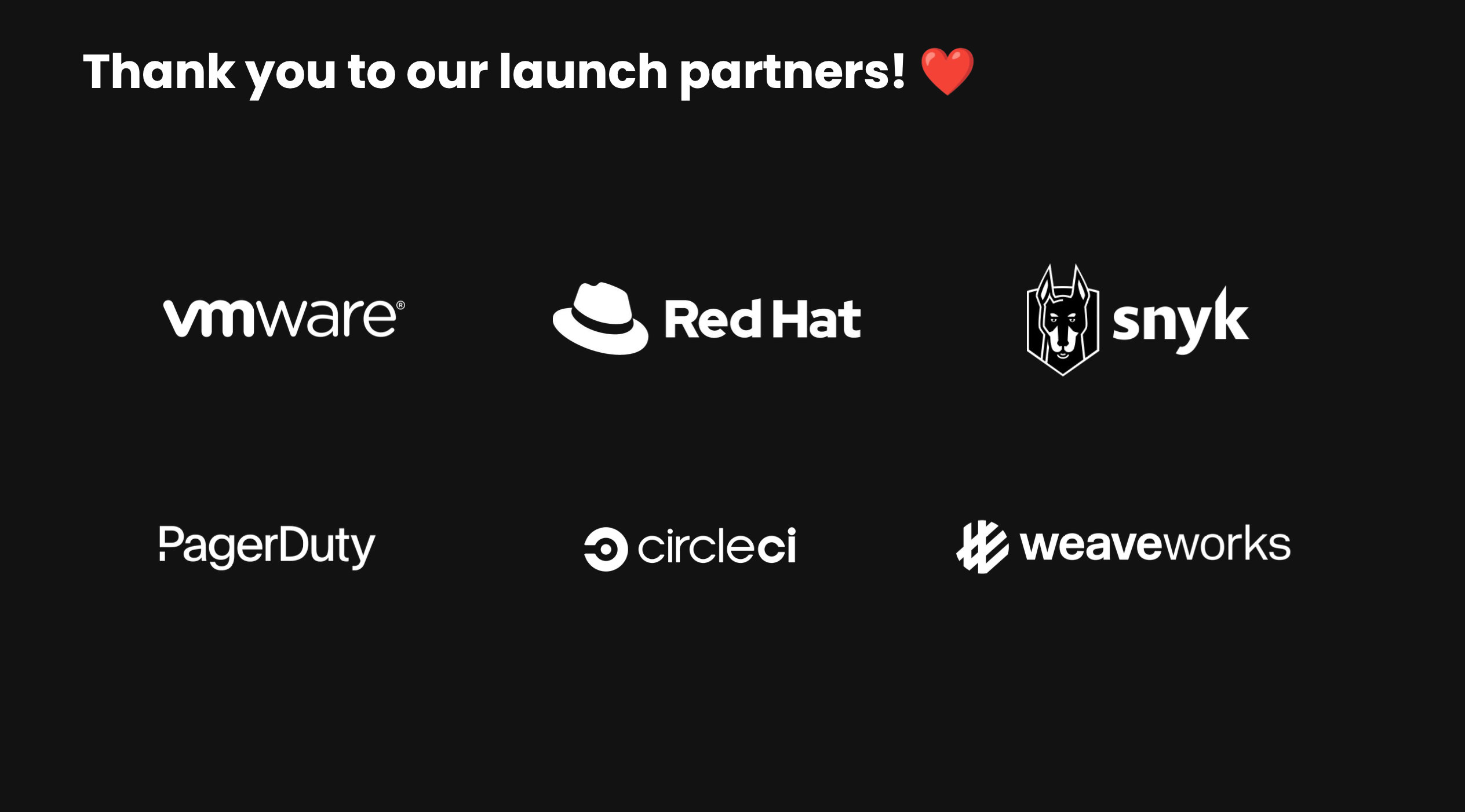 Our partners seem to be excited too!
"Backstage and PagerDuty are both helping organizations increase their innovation velocity in the face of increased complexity, which taxes the developer experience and operational resiliency. As s founding member of the Spotify Marketplace for Backstage, PagerDuty has provided early investment in our Backstage plugin to help customers streamline how their distributed teams get more value from the PagerDuty Operations Cloud." - Dormain Drewitz, Vice President of Platform Advocacy, PagerDuty
"Red Hat is committed to helping foster broader adoption of Backstage in the enterprise. We have contributed a number of plugins to the community in support of that effort, and intend to add more in the future. We are pleased to be able to work alongside Spotify to help streamline access to these technologies through the Spotify Marketplace and enable organizations to better maximize their Backstage implementations." – Balaji Sivasubramanian, Senior Director, Developer Tools Product Management, Red Hat
Learn more