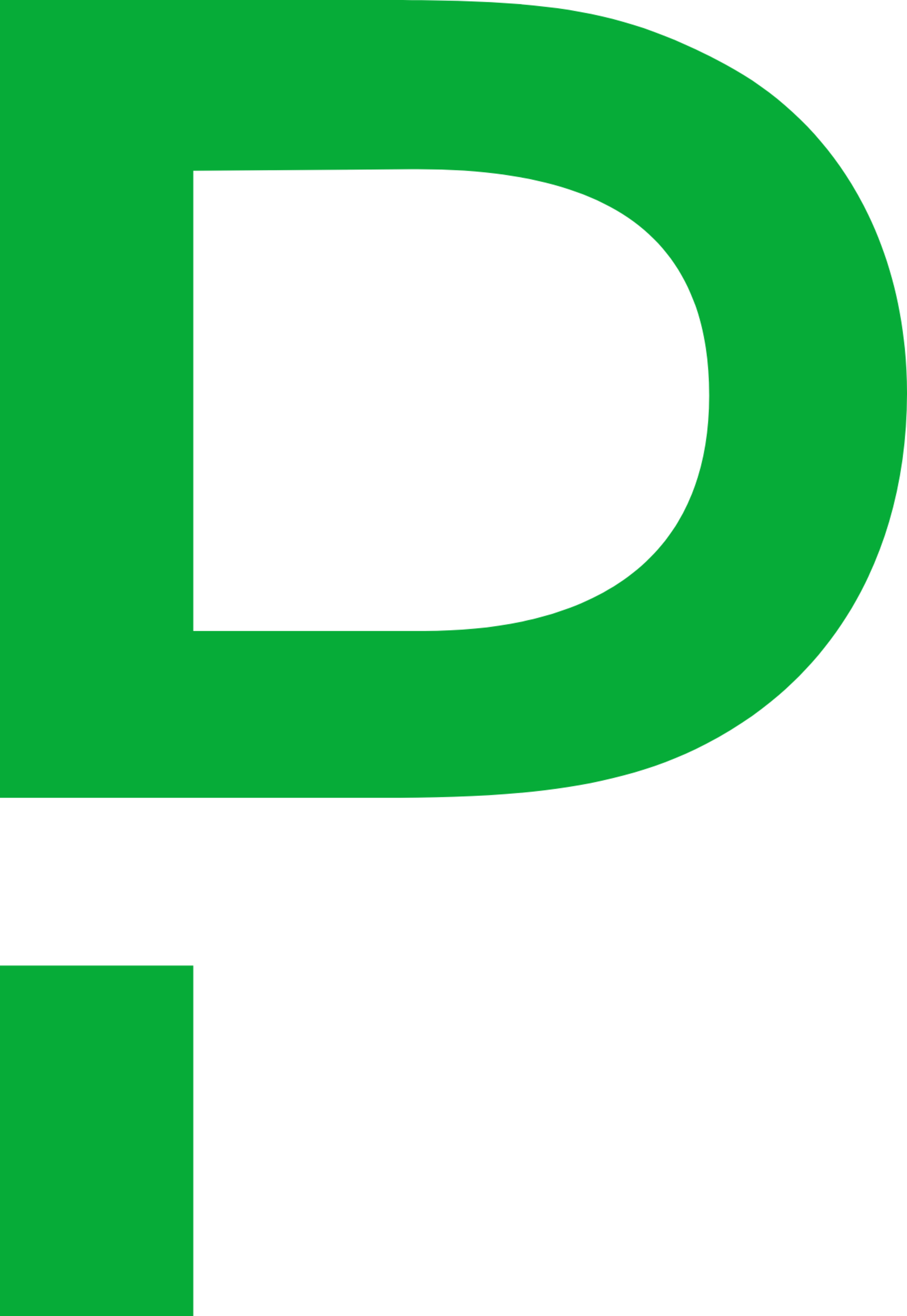 PagerDuty
Bring the power of PagerDuty to Backstage, reduce cognitive load, and improve service visibility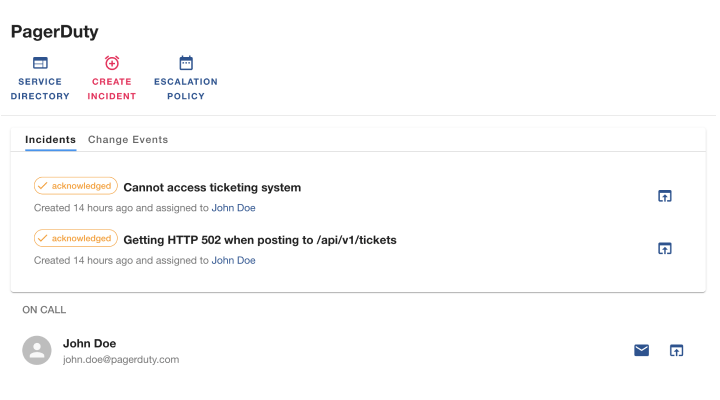 About the plugin
The PagerDuty plugin decreases cognitive load on developers maintaining services in production. Instead of going to PagerDuty's console, look directly within Backstage every time you need to find active incidents or open a new incident, see recent changes made to the service, or check out who is on-call.
Improve visibility of your services

The PagerDuty plugin provides visibility into how your services are performing in production and allows you to make changes according to performance all within Backstage.

Reduce cognitive load

Developers are frequently impacted with context switching and cognitive overload. This plugin mitigates the cognitive load on developers by allowing them to run basic incident response tasks directly within Backstage.
PagerDuty features
Trigger new incident
Trigger new incidents for your service directly from Backstage. Save time and avoid context switching with this feature.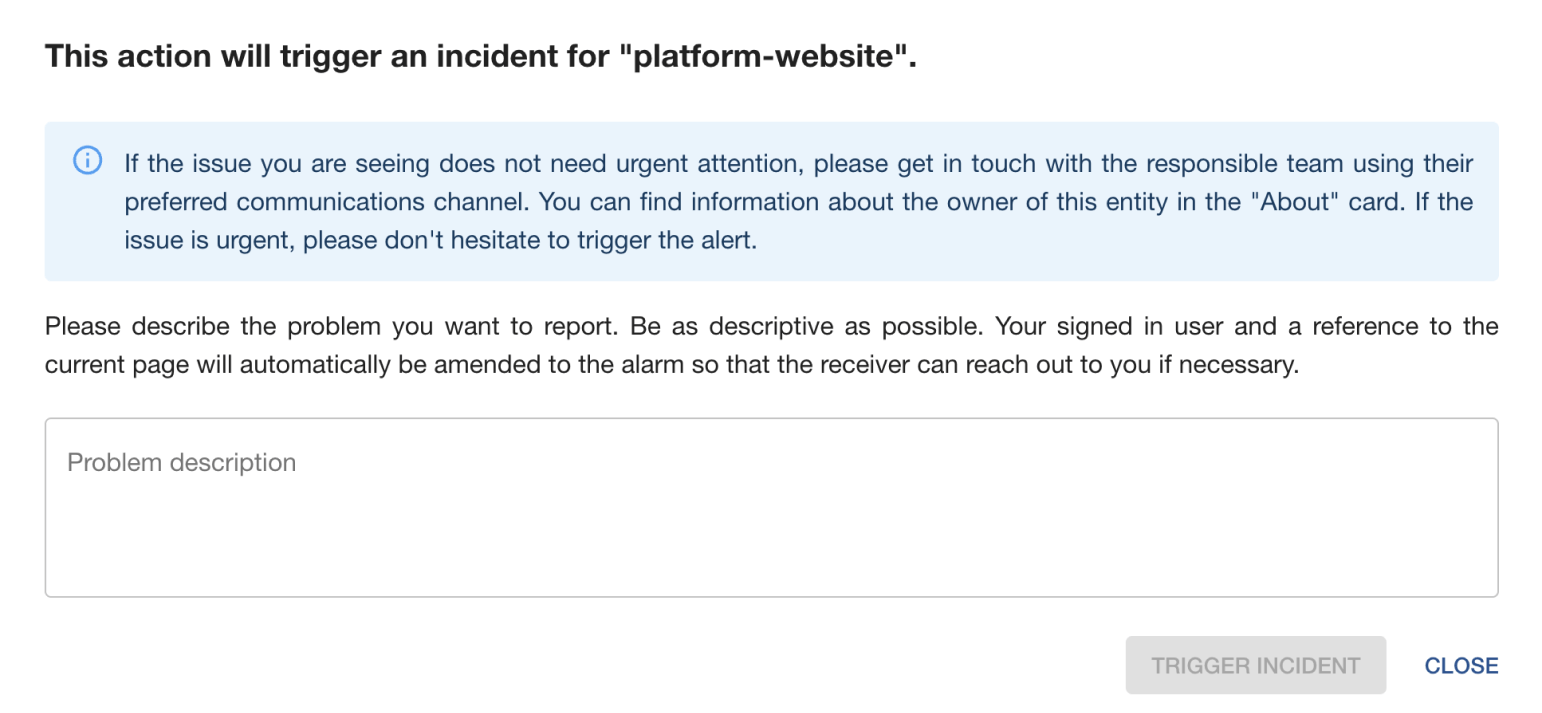 See active incidents
View all active incidents for a service directly in Backstage.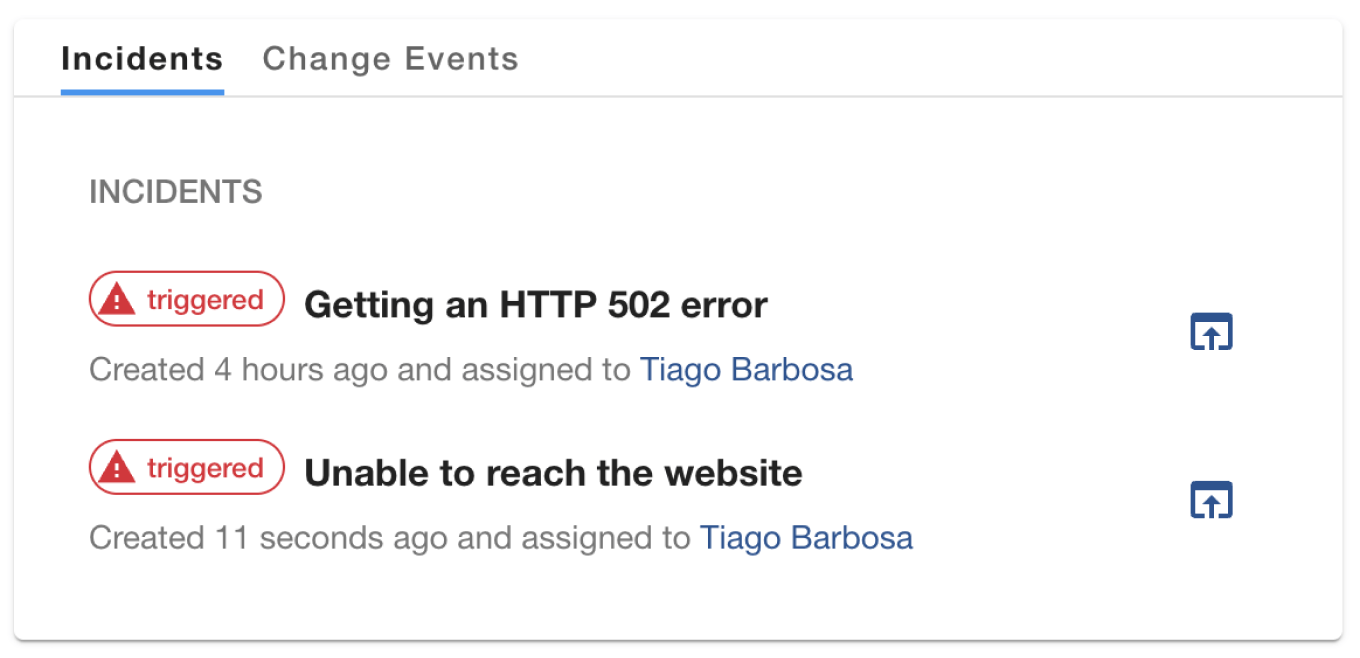 Identify on-call
Quickly identify who is on-call for a failing service and resolve the incident as fast as possible. With this feature, company's spend more time solving a problem than finding who should solve it.

PagerDuty
Bring the power of PagerDuty to Backstage, reduce cognitive load, and improve service visibility