How do I get started with Backstage?
Author

Austin Lamon, Spotify

Published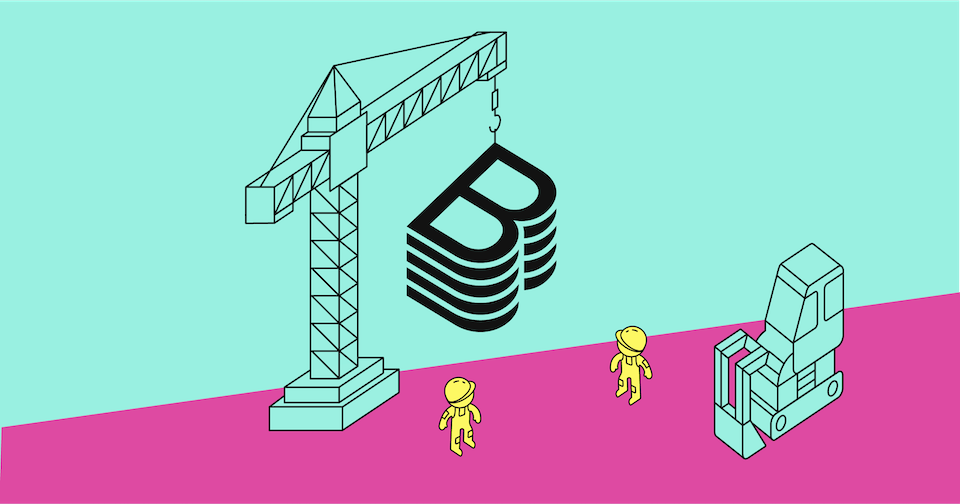 One of the best parts about working on Backstage is building connections with organizations of all shapes and sizes. At this point, we've spoken with hundreds of companies at various stages in their Backstage journey. Those conversations run the gamut but most often the question we hear is, "How do I get started with Backstage?"
If you've been asking yourself the same thing, the good news is: you're not the first and you're not alone. Backstage is still new, but we've now crossed over 18 months with the project in the wild. And we've learned a ton: how unique each organization's needs are, when flexibility and customization can lead to paralysis, and where teams have found quick wins in building better developer experience.
So if you're curious about how to get started with Backstage, give us a shout and book a one-to-one meeting. Given our 5+ years of experience as the original adopter, the Spotify team brings a lot of lessons learned and perspective on how to position the investment needed to bring a developer portal to life.
We're also happy to connect you with other adopters in the community. We've found other organizations are eager to share knowledge, experience, and best practices around adoption. In addition, our monthly community sessions and newsletter, very active Discord channel and quarterly roadmap are great ways to keep up with what's happening in Backstage.
Get help from our partners
We get it that at times your consulting needs will be more hands-on — from project scoping to activation to onboarding your dev teams. That's why we've partnered with service providers who can help build out a fully customized Backstage solution tailored to your organization's needs.
How does our partner program work? We vet potential partners on whether they're equipped to provide a successful Backstage implementation (as well as their overall service delivery capabilities, reputation in the market, etc.), set up a referral agreement with contracted partners we trust, and send adopters their way when it's a best fit.
For instance, we've partnered with Thoughtworks, a leading global technology consultancy, for full-scale developer portal activations. Thoughtworks has been on the ground floor with customers like TELUS Digital (Canada's largest telecom) looking to support and streamline their developer experience using Backstage.
Let's get started
So whether you're just looking for tips and advice, or more hands-on help getting Backstage up and running, contact us and we can connect you with a partner — or just share what we've learned from other adopters. The Spotify team is available to meet and we're always happy to talk about a new Backstage experience.